Mid-South Clean Machine take pride in cleaning our schools for the safety of the teachers and students that attention each location that we serve.  Our trained experts will come in a clean each area not leaving one corner or edge untouched.
With all the is going on in our schools today Mid-South Clean Machine works hard for each school district to make sure that we provide expert cleaning they will be proud of.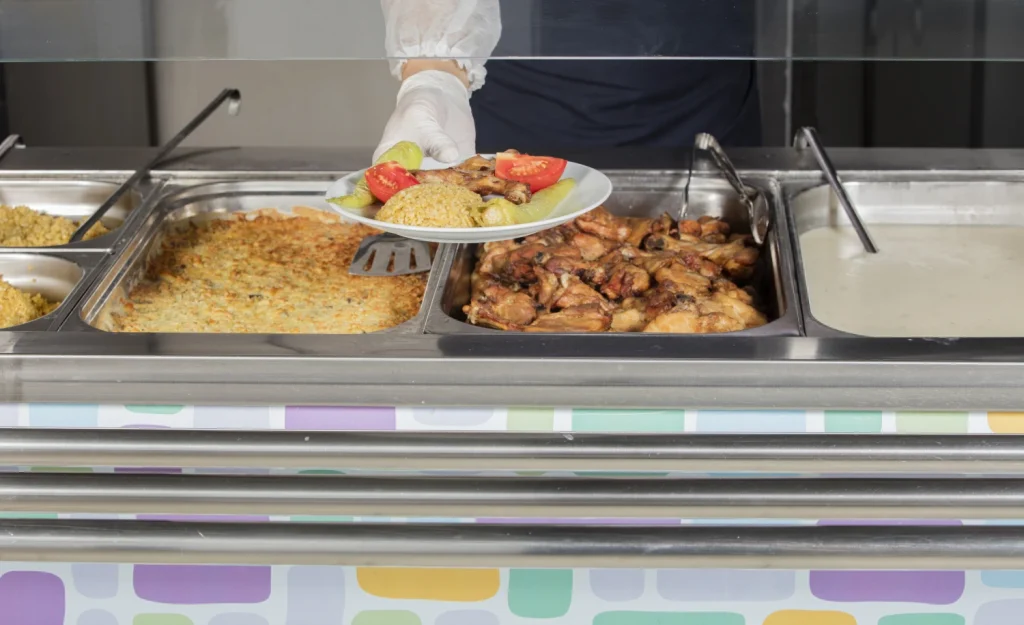 Contact Us now - So we can make your school shine
Why School Cleaning is important
Teaching Good Cleaning Habits for the children-
If children see the school being cleaned and the environment in which they attend is healthy they will take that information and most likely carry this home as they grow up.
Parents Worry Less-
When the parents know the environment for which they send their children is safe and clean this is one thing that parents have to worry about when they send them to school.
Areas of Cleaning we Cover
Exterior Cleaning
Vent A Hood Cleaning
Dumpster Areas
Loading Docks
Full Kitchen Cleaning

Floors
Walls
Ceiling
Walk-in coolers/freezers
Stoves
Ovens
Fryers
Griddles